Last weekend, I was invited to attend the 2013 Lebanese Levee with super-fashionista Kimberly Rashed of Style Becomes Her. We got all prepped for the evening together, enjoyed some wine, and took some shots in her photography studio before we left, and she made a blog post out of it! I think we look quite smashing, don't you?
Check out her post HERE.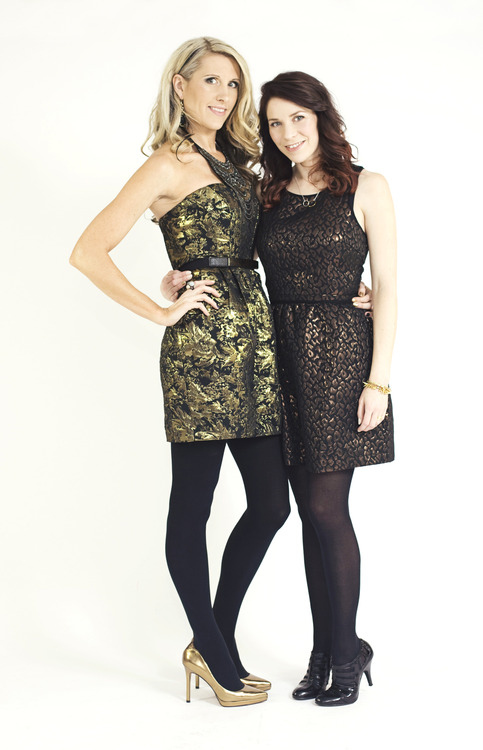 Photo by Kimberly Rashed Photography.