This Valentine's Day, surprise your sweetie with some beautifully sensual photos of the one they Love the most…YOU. 
I'm working with two talented photographers, two different styles of portrait photography.
What's your style?: glamorous portraits that make you look like a supermodel, or a sexy little secret for you and your beau?
Melinda of Sunstone Creations is offering the following Valentine's Day boudoir package for THIS WEEKEND, so book yours today!: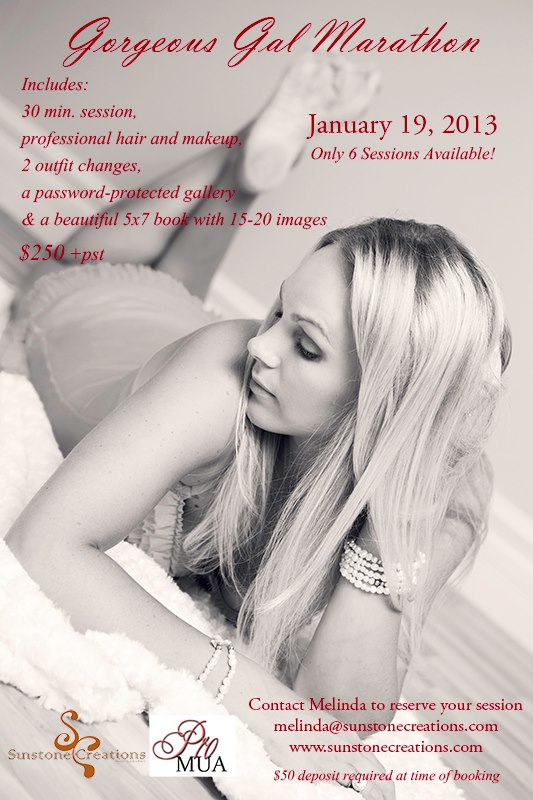 Kimberly Rashed Photography is going in the Couture Beauty direction this Valentine's Day with glamorous photos that you will hang on your walls for all to see. Contact Kimberly for special VDay package rates!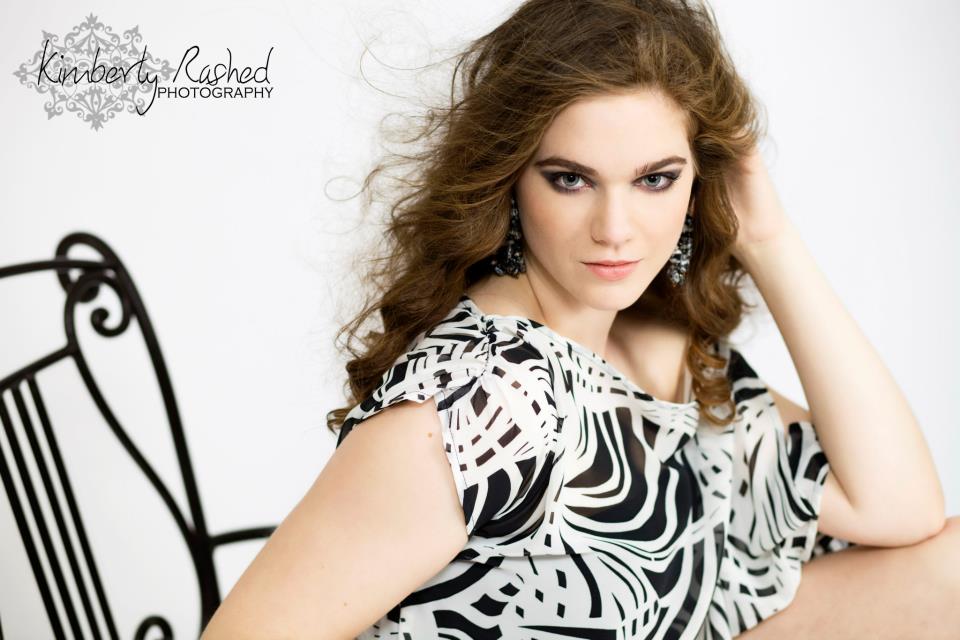 Makeup by Savannah Belsher-MacLean