I had the pleasure of doing makeup and hair for the two trophy presenters of 2013 Music PEI Awards Gala show on Saturday night. Allison and Becca, of Panache Models, were beautiful to start with, so I was able to have fun and get creative!
Check out the full post about our preparation for the show here at Style Becomes Her.
Photos by Kimberly Rashed Photography.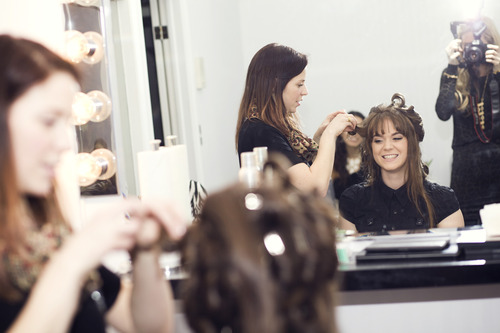 Allison got long, traditional pin-curls to add some romance to her sultry makeup look.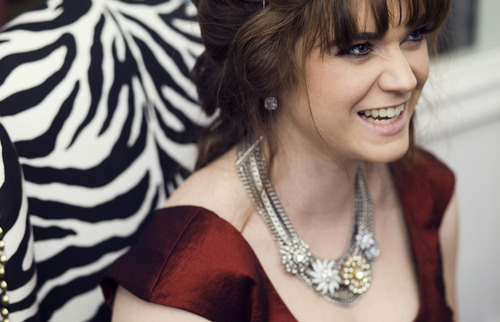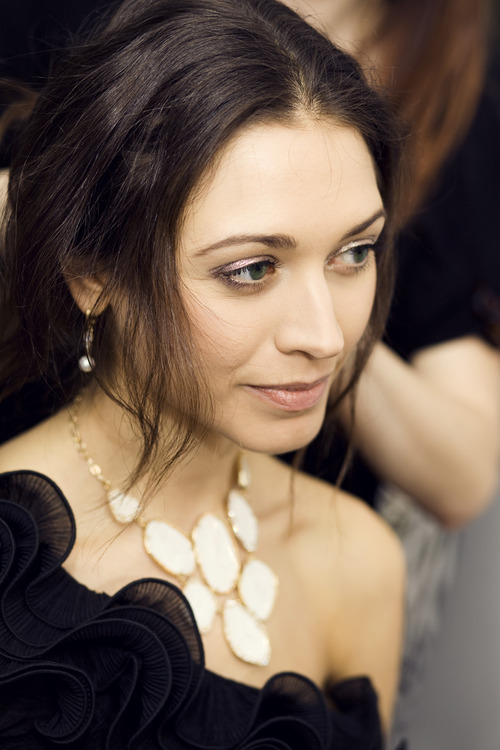 Becca's loose, side-swept up-do was a great match for her soft and sparkling eye makeup. (LOVE Lise Watier!)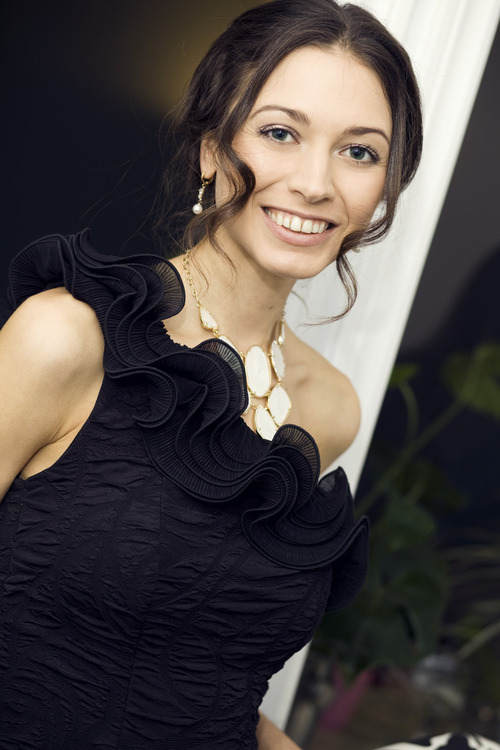 Models, Allison and Becca from Panache PEI Models
Wardrobe: Style Becomes Her