We've been doing all we can to keep sane while stuck in our house in the sticks of PEI, Canada.
But I gotta say…Nemo is really getting to us!
So much so that I talked my hubs into doing a cleansing clay face mask with me (mwuahahaha!), and I'm also planning a HUGE beauty giveaway exclusively to my Facebook fans once I hit 1000 likes on my makeup artistry fanpage!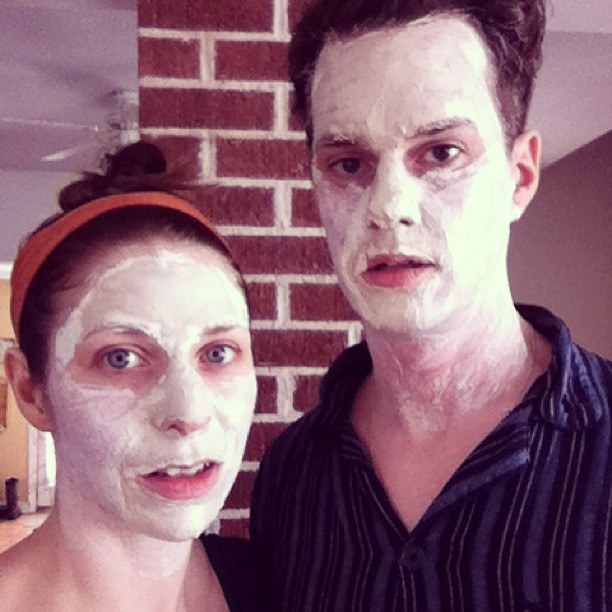 To be entered to win, simply 'like' Savannah Belsher-MacLean – Makeup Artist, share the page and encourage your friends to 'like' it too! Once there are 1000 likes, the draw for the beauty giveaway will commence, and the winner will be announced on the fanpage.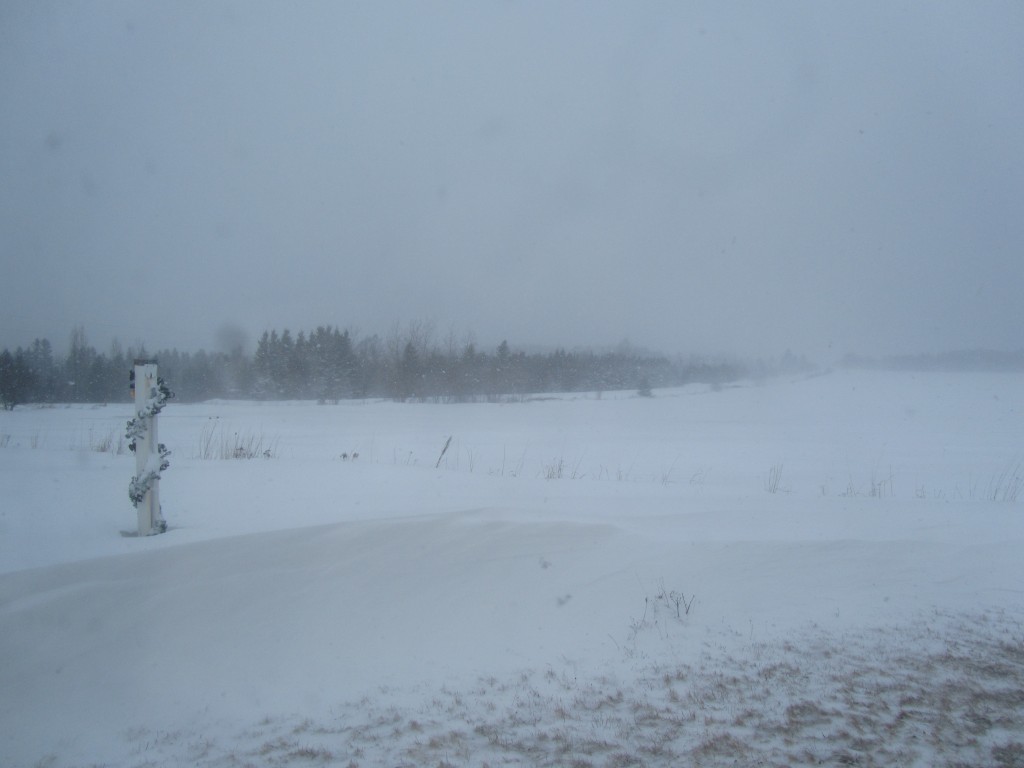 Happy stir-crazy snow day!