While I've been making art for the last 10 years with makeup, many of you don't know that my first love within the arts is dance! I took all genres of dance classes: jazz, ballet, modern, hip hop, salsa, merengue, lyrical, tap, african – you name it, I've tried it, and have most likely fell in love with it.
So, now that my body is a little older and whole lot less bendy, I look to makeup as a way to express my artistic side.
BA STAR helps me to feed both artistic fires. With professional makeup products created for dancers and cheerleaders, I feel like I can find a good balance between dance and the visual art of making up a face.
BA STAR's makeup line shows no fear when it comes to colour. So whether you're a dancer performing on stage or grooving to the DJ's tracks on a Saturday night, these vivid hues promote the expression of your personal style and come from a company that promotes a healthy self-image. It's a winning combination!
Not only does BA STAR offer a beautiful line of products, they are now offering you – the ProMUA readers – a DISCOUNT on your next purchase from their website!
Reader Discount: 50% Off
Reader Discount Code: BBLIPS
Note: Discount is off the full retail price ONLY. Cannot be combined with any other offers.
Keep on smiling, and keep on dancing. =)
xoxo
Savannah, aka ProMUA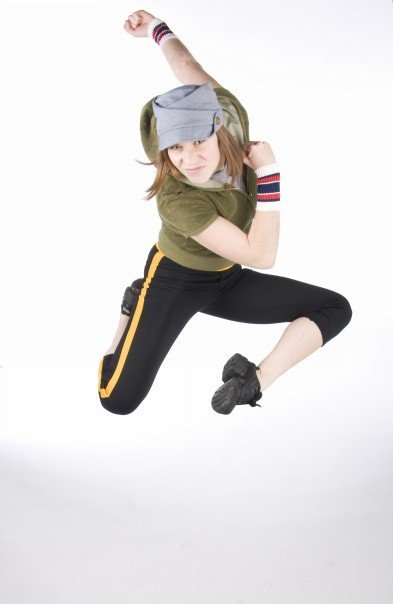 Photo above by Katelyn Fraser. Below is by Jessicah Dutton.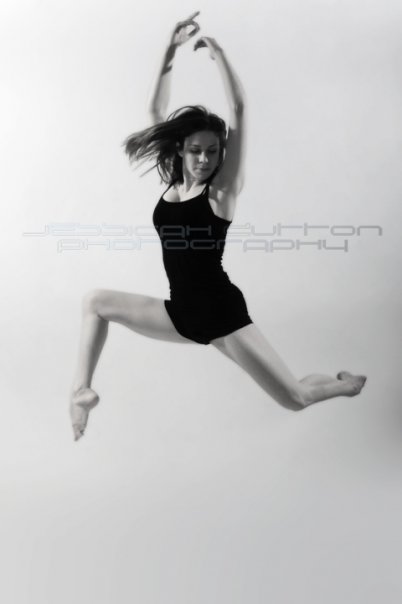 Powered by BrandBacker