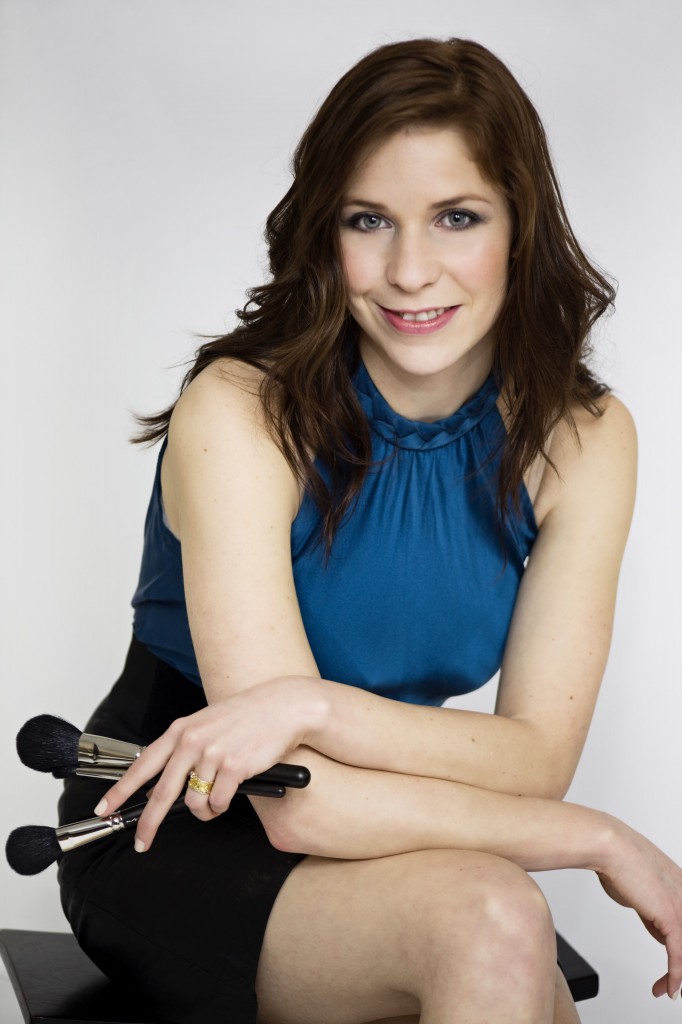 Savannah Belsher-MacLean (Owner & Makeup Artist) is a professional makeup artist located in Prince Edward Island (PEI), Canada.
Savannah Belsher-MacLean was bitten by the arts bug at an early age. Magnetically drawn to visual arts such as dance, drawing, and design, Savannah earned her makeup artistry certification in 2003. Savannah's passion helped her to quickly develop her skills, both enhancing peoples' authentic beauty and working in the creative worlds of fashion, runway, theatre, television, film, and fx makeup.
Savannah specializes in makeup for high resolution photography and film.
Savannah has worked for CBC, TSN, CTV and Family Channel, and her artistry has been featured in short films, television commercials, corporate campaigns, and local fashion runways. Most commonly, you will find her clean and classic makeup applications on the beautiful faces of Atlantic Canada's brides and their bridal parties.
Using only cosmetics (and skill!), Savannah creates the most subtle changes with light and shadow to contour and shape facial structure. She loves the challenge of working one-on-one with each face she meets, and takes every opportunity to make each appointment originally creative and inspired.
***
Jacqueline Gormley (Freelance Makeup Artist) was just 14 when she started working at her first cosmetics job.
After working in cosmetics for three years, Jacqueline decided to perfect her skills in Montreal at La Salle College where she studied fashion and beauty makeup. She received her makeup artistry certification in 2013.
Jacqueline has worked with ProMUA Savannah Belsher-MacLean since 2014 as both an assistant and as a sub-contracted key makeup artist. She specializes in bridal and fashion makeup, and makeup for high-resolution photography and HD film.
* Savannah's head shot by Kimberly Rashed Photography.