I'm almost ready to believe that spring is coming, despite the snow storm we got hit with recently.  Mother Nature and I wouldn't even be on speaking terms right now if it weren't for those two days of 20+ degree days we had last week. You gotta love March in Atlantic Canada (okay, you don't, but you gotta live with it).
So, while sneaky Miss Mother Nature plays Make Up Her Mind, make up season is on its way (hey! Make Up/makeup . . . that's pretty neat). The calendar doesn't play tricks. April will be here soon and with April comes Easter and flowers and all things warm and good!
April also reminds us that special event season is right around the corner in Prince Edward Island.
Spring and summer are packed with joy and celebration. Prom. Graduation. Weddings. It really is a happy time of the year!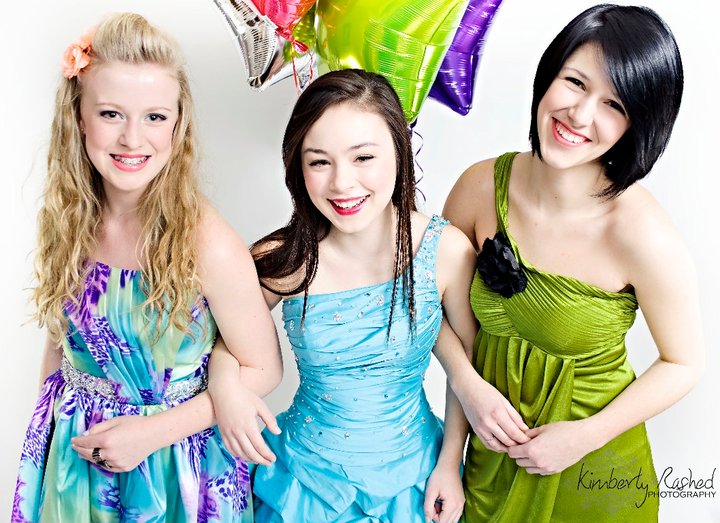 If you're involved in something special this summer, there's a good chance that you know exactly what dress you'll be wearing, which shoes you'll wear with it, and what you'll do with your hair. Perhaps you've even booked your tanning and nail appointments.
You're super organized making sure that every detail is perfect for your special occasion, right?
But how much thought have you given to your face?
While it's all well and good to take care of your own face on most days, it deserves some extra attention on special occasions, doesn't it?
Think about it. How many people will be there watching you? How many cameras will you be smiling for? How many photos are going to capture this moment in time? How many times will your face be shared around on Facebook?
It would be awfully sad if these photos showed a beautiful dress, hair, and even shoes  . . . only to show a pale, washed-out complexion, wouldn't it?
A lot of people don't realize there's a difference between every day makeup and makeup for camera.
I've been trained to do makeup that looks best on film. 
I promise to make you look beautiful for the camera, which will make you feel amazing both on your special day and every time you see yourself in those photos that last an awfully long time.